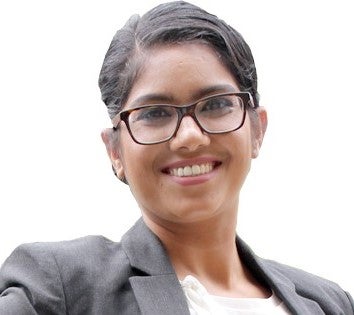 Sandy Gill Real Estate Agent and Team - Your Home Sold Guaranteed or We Buy It!
Do you have a question regarding how to sell your home? Call us! We have been voted as one of the Top and the Best real estate agent and group to work with in the Vancouver Metro area!
The Sandy Gill Group at Century 21 Coastal Realty
is a service oriented real estate team with the power of an International real estate brand. We are comprised of premier real estate professionals working together to serve the area''s wide array of real estate needs. Our goal is to provide our local and international clients with exceptional, personalized service while remaining flexible and innovative so we can thrive in any economic cycle. Our team provides the tools needed to achieve prominence in the marketplace through education, technology, and training.
What Makes Us Different?
Here are just a few ways working with us can benefit your experience:
Honesty
We refuse to tell you what you want to hear,just to get your business. We will tell you the absolute TRUTH EVERY TIME. Some agents are either afraid of losing your listing or don't have the capabilities to broach a touchy and personal situation. Here at The Sandy Gill Group, we are not afraid and use the direct but soft approach to these issues. Rest assured, you will always be completely and accurately informed on your listing, NO MATTER WHAT!
Leading Edge Technology
We do not just stop at traditional marketing, we take it to a whole new and different level. Our listings are on over 45 different websites, 24-hour hotline riders, video email blasts sent to our pool of buyers and other agents in the area, professional photos, and a voice blast to qualified buyers! The Sandy Gill Group with The Century 21 Coastal Realty has an exclusive INDUSTRY PROVEN MARKETING PLAN that is Guaranteed to Sell your Home! Others may claim those results, but we actually achieve it and have our satisfied clients and statistics to prove it!
Specialized Knowledge
We are engaged 24/7 and we know the market! We work and study the market trends daily to keep up on what is happening now and in the future. We have the knowledge to help keep you informed on the market and make sure you make the right choice when buying or selling your home!
Unique Team System
With over 12 separate and different aspects of helping buyers and sellers, we make sure no task is forgotten and NOTHING is left undone. From sales, administration, and marketing to service repair, telemarketing, and technology. We have perfected a unique system that allows us to maintain a top level of client communication and performance that is unmatched by other area REALTORS®.